All-round system revolution
Science and technology is not piling up, but be brave in changing. It's neitheran ordinary subtractionnor a simple addition of functions, it's another revolution.

Potent Power

Revolution and innovation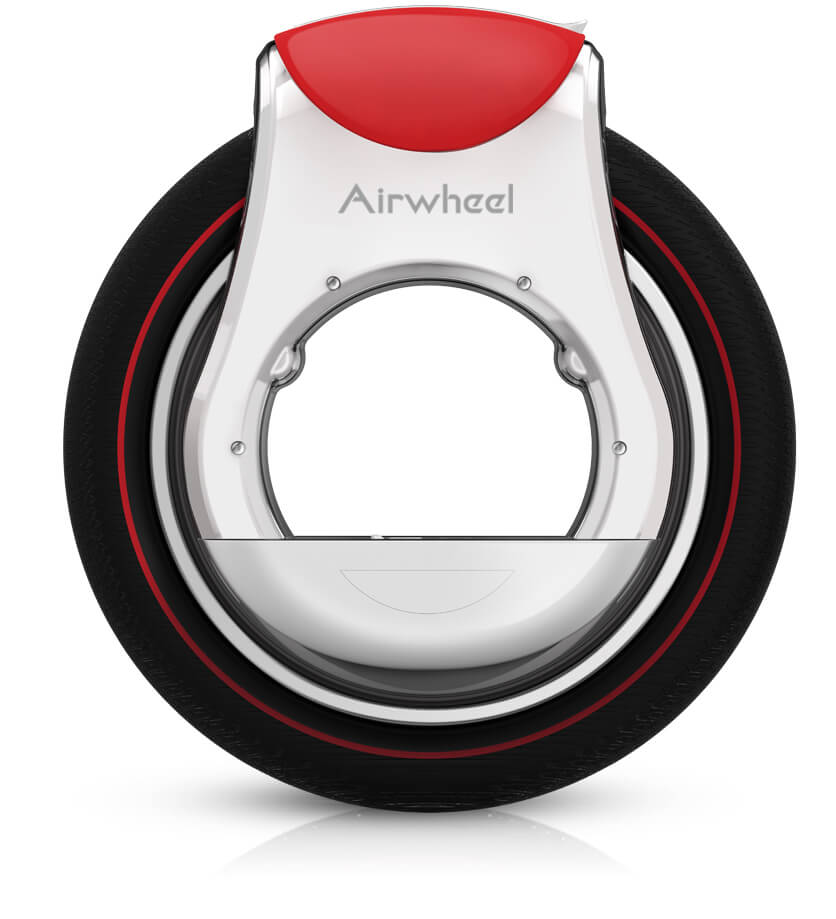 You can look over information of your vehicle condition at any times, and locateyour vehicle all day. Intelligent control system of Airwheel not only makes judgment of kinds of emergencies, but also it can monitor the security systems in real time and give alarm reminding in time.

Vehicle Positioning

Safety protection

Alarm warning
Breakthrough is the result of innovation, and quality comes from diligence.
Intelligent technology makes everything easier.with new system, F3 pushes science and technology to subtraction from addition.Science and technology is not piling up, but be brave in changing.

double backup system
intelligent balance chip, a double battery protection board.

intelligent system
Invisible and powerful, it answers your call at any time, making the operation more smoothly.

Electromagnetic suspension motor
it omits a lot of driving parts, and makes the motor structure simpler, which greatly reduces friction.

Gyroscope technology
aerospace attitude control theory, fuzzy software algorithm, gyroscope system
Light body material
High-tech nanomaterials aresolid and abrasion resistant, never deformation, more light and convenient to use.
imported battery
Original imported Sony Li-ion battery which is more powerful and has better acceleration. The battery features 1,800 recharge times, 3.8 times life expectancy and2.9 times duration of ordinary lithium batteries.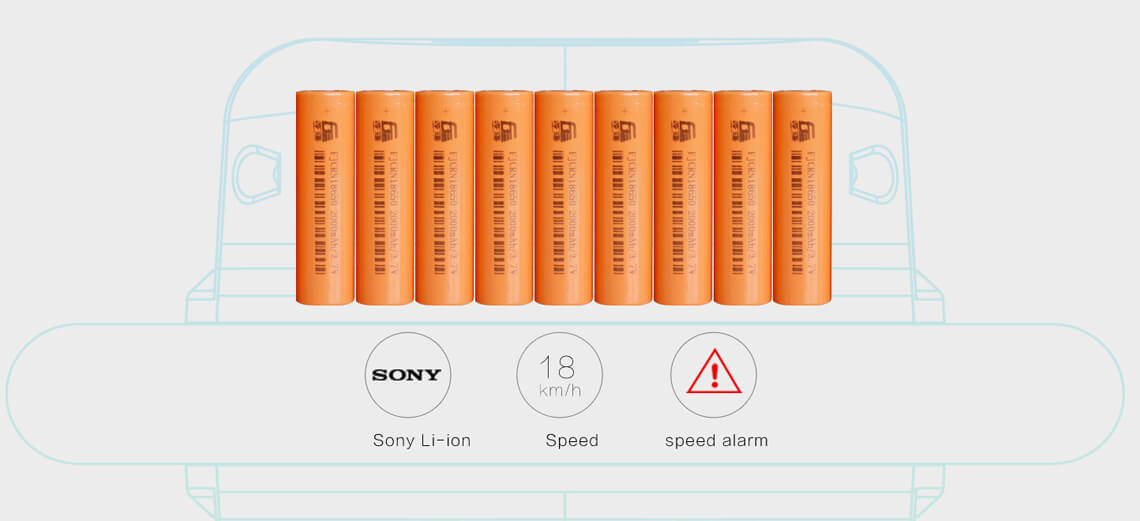 6-FOLD DEFENSE
Comprehensive protection
OVER-DISCHARGE PROTECTION

Effectively avoid battery damage caused by over-discharge.

OVERCHARGE PROTECTION

Effectively avoid battery damage caused by overcharge.

SHORT CIRCUIT PROTECTION

Employ active protection technology to avoid mainboard and battery damage caused by short circuit.

OVERCURRENT PROTECTION

Intelligent real-time detection of in-out current and automatic power cut in case of overpower.

TEMPERATURE PROTECTION

Use thermistor and temperature control system to ensure a safe temperature range for the battery.

BATTERY EQUALIZATION

Special electronic technique is applied to minimize single voltage deviation and raise battery efficiency.
Customized Tyre
Better trafficability characteristic and stability,customized Tyre isdesigned to be bumpy-patternedfor better grip,heat dissipation andabrasion performance.